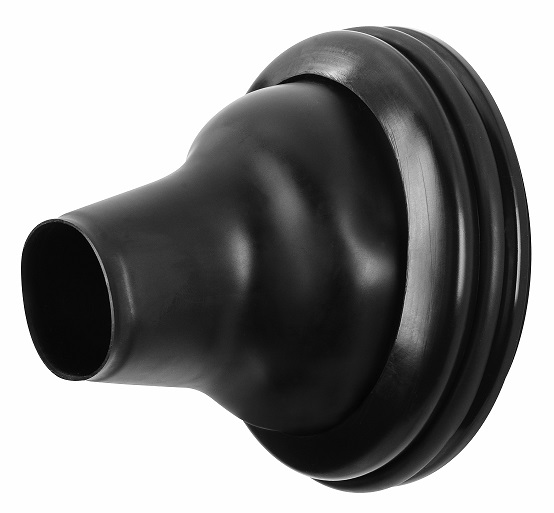 Specyfication
Catalog name : Cuffring Adapter SEAL-PRO
Colour : Black
Material : Plastic
Size : 85mm , 90mm / S, M ,L , XL
Description
SEAL-PRO wrist seal adapter is an ideal solution for glued Checkup Dive Systems rings, whether you want to dive without gloves or with wet gloves.
This is an emergency solution when you are forced to dive without dry gloves, e.g. in the event of damage, and you do not want to miss the opportunity of diving.
Available ring sizes: 80 and 90. Available wrist seal sizes : S, M, L, XL.